Texas Teacher Impregnated by 13-Year-Old Student She Had Sex With 'on Almost Daily Basis'
A former middle school teacher in Texas pleaded guilty to sexually assaulting a 13-year-old student before becoming pregnant as a result.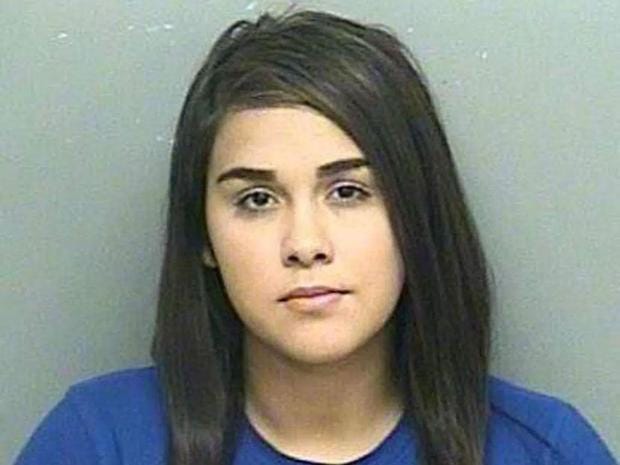 Police say 24-year-old Alexandria Vera, 24, allegedly sexually assaulted the child "on almost a daily basis", according to KTRK. She faced federal charges of continuous sexual abuse of a child.Vera taught eighth grade English at Stovall Middle School in Houston before surrendering herself to authorities for the alleged sexual assault in May. Era faced a maximum sentence of 25 years in prison. By pleading, she reduced her possible maximum sentence to only five years.
Court documents say the Vera met the student in 2015 during the summer school session. The teacher exchanged numbers with the child by September before they eventually went out for the first time – shortly before the teacher allegedly committed the sexual assault.
The boy apparently introduced Vera to his parents as his girlfriend. Court documents say the parents "accepted their relationship" and invited her to family gatherings.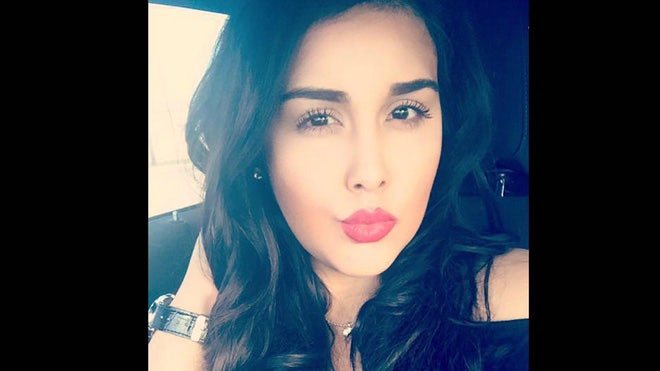 he teacher became pregnant in January 2016, but said she had an abortion after Texas Child Protective Services showed up to the school in February to question her about the relationship.Investigators found evidence of the relationship on her cell phone, despite her initial denial of any wrongdoing.Source