Two Men Risk Their Lives To Save Endangered Creature Stuck In An Illegal Hunting Trap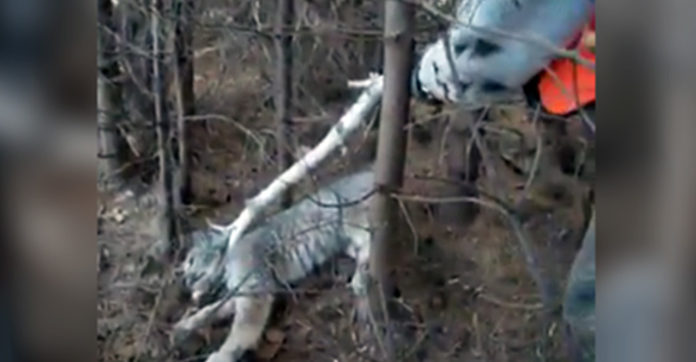 This is the question that two Canadian men faced while walking in the woods recently. The two men saw a lynx struggling to free its paw from a trap.
The two men were not going to let the lynx suffer – but how would they free the animal without getting hurt themselves?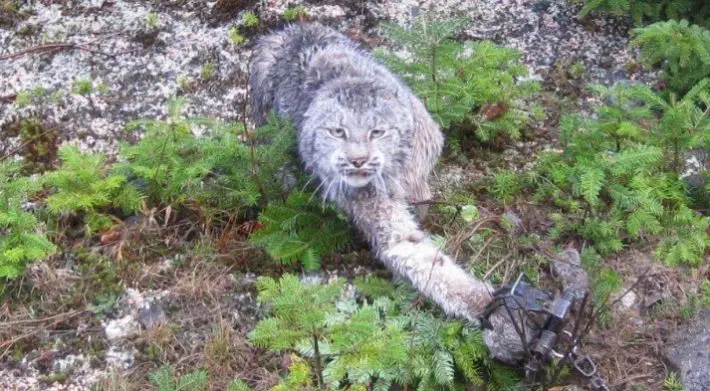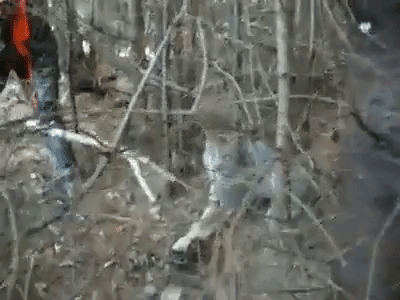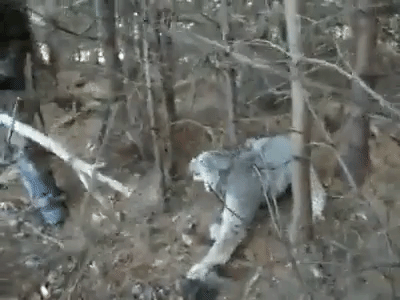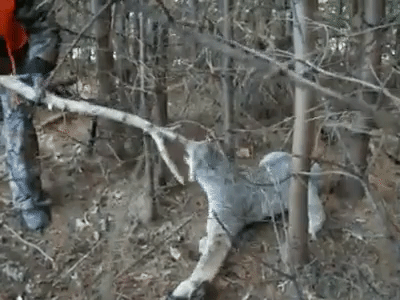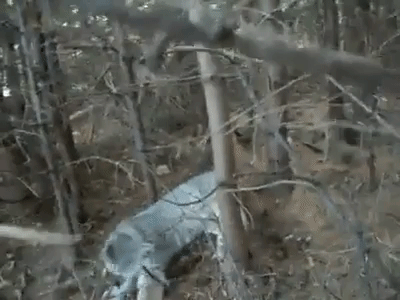 With the lynx unable to lunge, the men quickly set to work on the metal trap.